About Makeship

What is Makeship?
Makeship is a Canadian 🇨🇦  crowdfunding platform for content creators. Through collaborations with creators, we enable the design and creation of high-quality, limited edition custom products and experiences.
We are not a traditional crowdfunding platform, we design, manufacture, test, and ship all the products we put our name on. Our approach for campaigns is extremely data-centric, we help each of our creators to launch a successful campaign.
Simply put, we are the easiest way to launch a high quality product.
What do we value?
Quality We test all our products extensively, they are designed to last
Sustainability Success should not come at the cost of the environment, read our environmental policies here
Transparency We value honesty above all, and it shows through our interactions, sales, and policies
Long-lasting Relationships Makeship builds long term relationships with our creators, we work with them through multiple campaigns
Unique products Our products are sold as a limited-edition campaign, we don't produce the same campaign twice, each design is custom drawn by our team
Simplicity Working with us is extremely easy and straightforward, if you want to work with us just shoot us an email at team@makeship.com
Meet
The Team!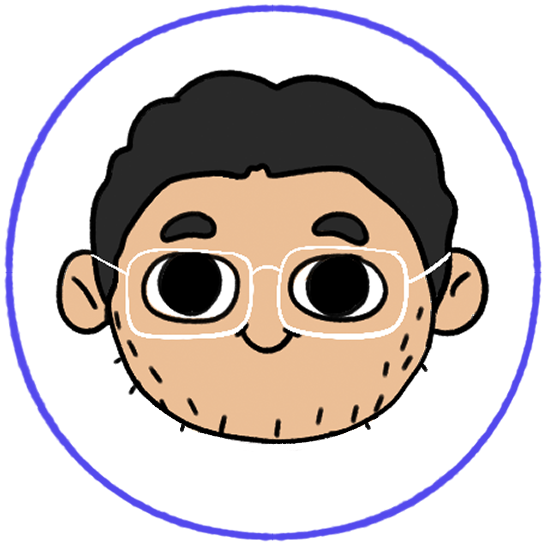 Rakan, CEO and Cofounder
Rakan is very exceptional when it comes to managing his team and business strategy.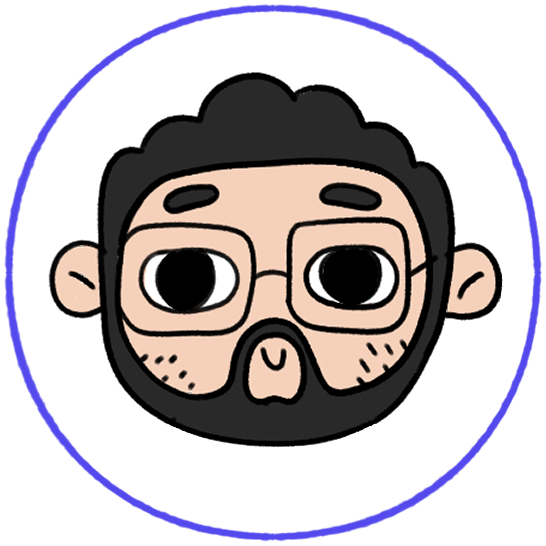 Pablo, CRO and Cofounder
Pablo is our Revenue Officer. He manages our technology and some sales. Always happy to go for a bike ride or rock climbing.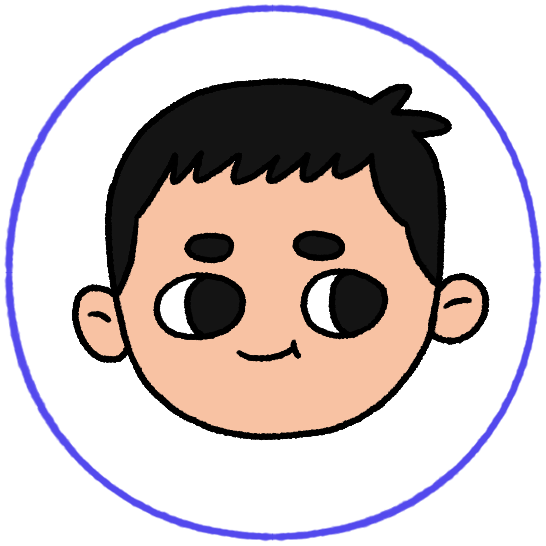 Wang Tao, Supply Chain & Co-Founder
Kevin leads our supply chain team to make sure our products are high quality and on time. He loves riding on his one-wheel electric scooter!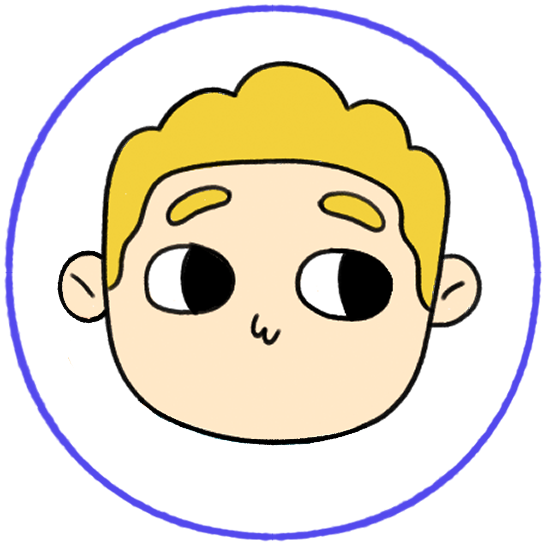 Ethan, Sales Director
Ethan is a top dog when it comes to sales and managing business relationships.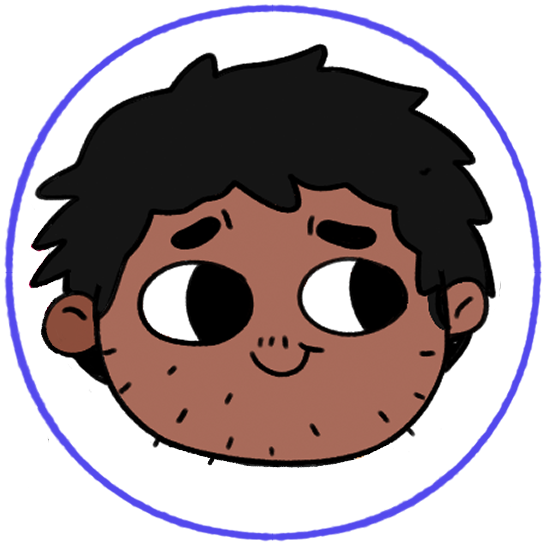 Hugo, Illustrator
Hugo's responsibilities range from drawing backgrounds to designing plush toys' schematics.
Avril, Illustrator
Avril can't go anywhere without a pen and paper. She is a lover of the arts and one of our illustrators here at Makeship. You can often find her dancing or spicing up some walls with murals!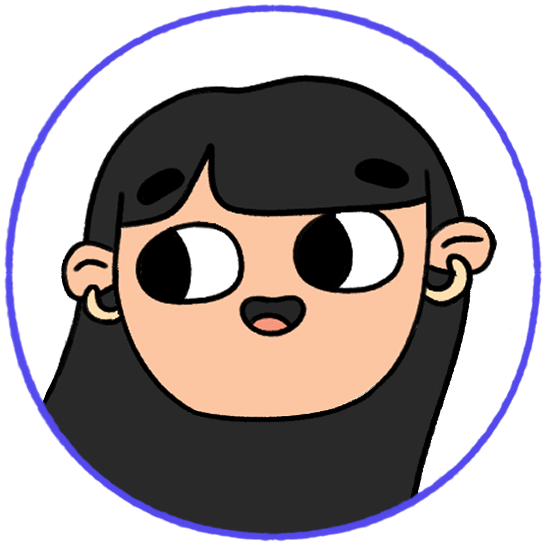 Jenny, Partnerships
Jenny is often doing "research" for campaign strategies but that is really just code for binging addictive content on all social media platforms!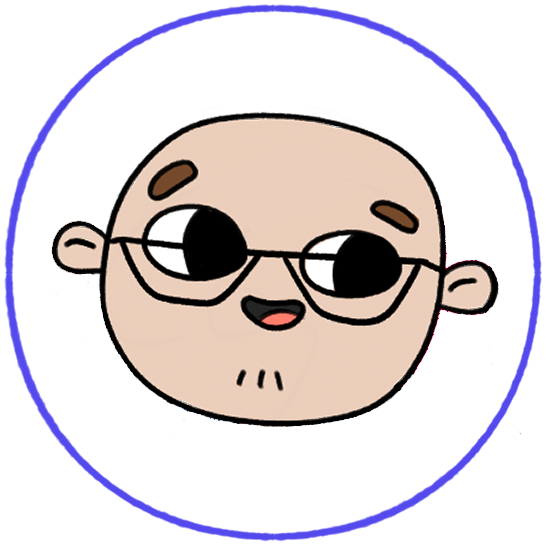 Michael, Head of Design
Michael is always doodling, while he's eating, while he's working, whenever there is a chance to really! If you can't find him at the drawing table you can find him head deep in a giant cup of coffee.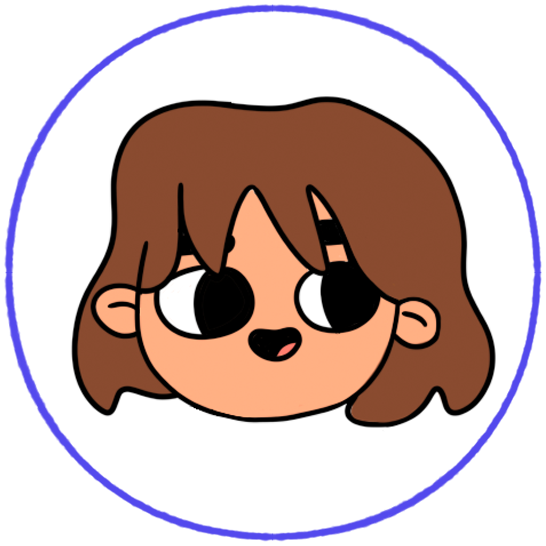 Claudia, Junior Freelance Designer
Claudia is working by day making comics by night, but always drawing!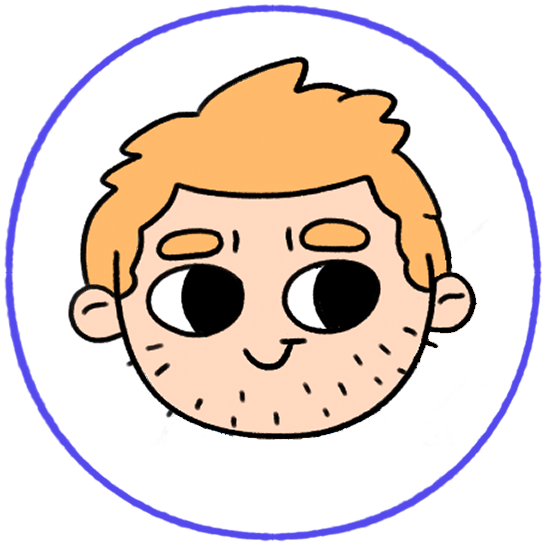 Jonny, Director of Partnerships
Jonny is dedicated to building long lasting partnerships with the creators and agencies we work with. Anytime he's not partnering with creators, you can find him on a hockey rink, playing games, or hanging out with friends!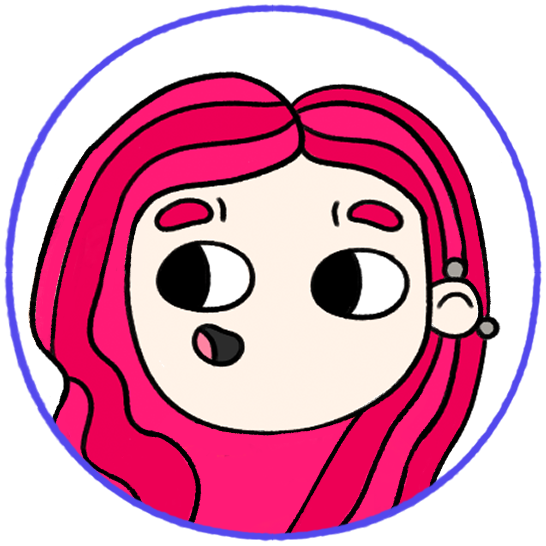 Elize, Illustrator
Elize is a colour-loving, coffee drinking, all around creator, who usually has their head in the clouds dreaming up new ideas. When they aren't creating, you'll find Elize doing contact staff, adding to their collection of curiosities, or wandering through a plant store.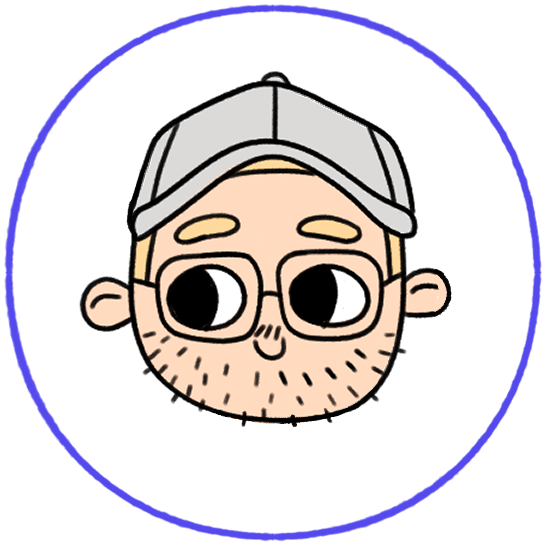 Dylan, Partnerships
Dylan is our resident partnerships nerd, who enjoys immersing himself in the world of business and creator partnerships. When he's not pre-occupied with turning his favourite content creators (and their OCs) into marketable plushies, he enjoys craft beer, snowboarding, golfing, and a long list of video-games.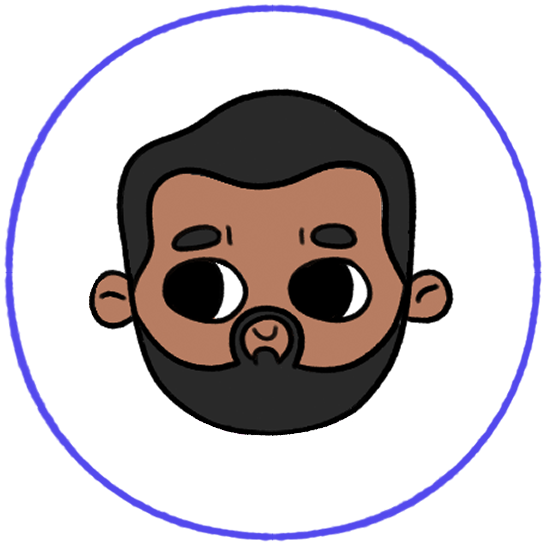 Akram, Software Developer
Akram is a full stack developer. He is passionate about technology, and building digital products and experiences. If you don't see him coding, you will probably find him playing board games or watching Netflix with friends!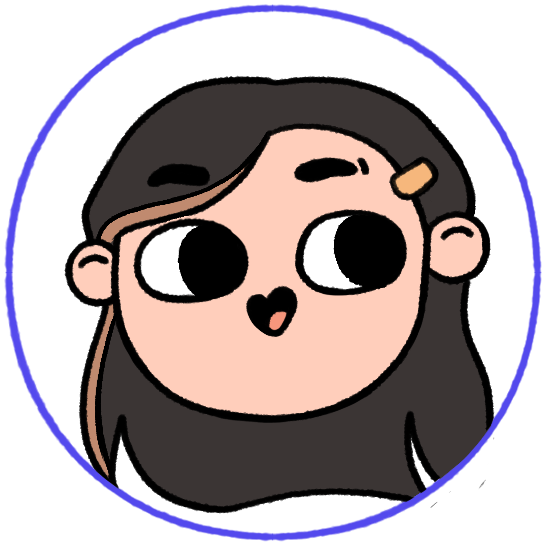 Brenda, Social Media Guru
Brenda is a writer at heart with a knack for gaming, music, and wellness. She takes pride in building communities and is always one with the people. When offline, you can find her in savasana, sipping iced matcha, or scratching 0.5mm pens in her journal.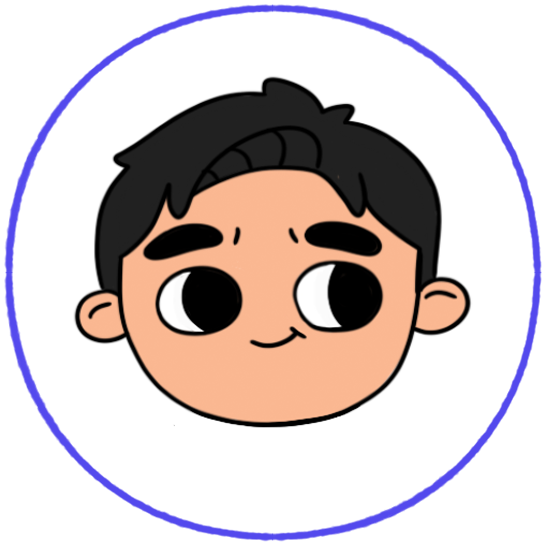 George, Director of Technology
George is all about growing Makeship using the power of technology! He enjoys staying active with kickboxing and Brazilian jiu-jitsu as well as geeking out on the latest anime and movies.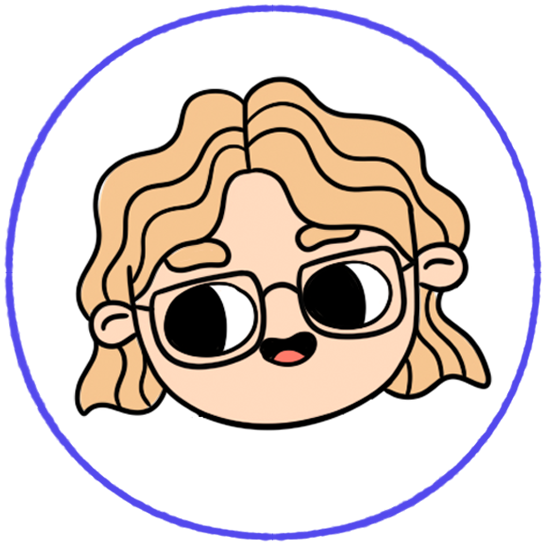 Laura, UI/UX Designer
Laura loves to design a memorable and enjoyable experience for our users. She is a fantasy bookworm with a love for healthy food, dogs, dancing, and drawing. When outdoors, she enjoys boating and riding horses.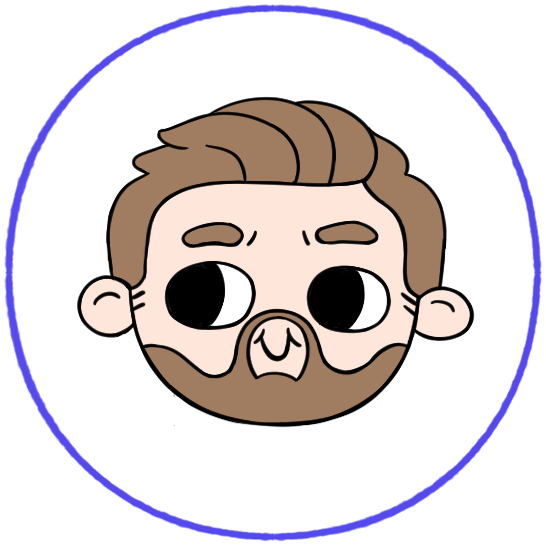 Taylor, Operations Lead
Taylor is a big fan of being outdoors. He's an avid hiker, camper, nordic skier, snowshoer, and adventurer. When he's not outside, Taylor geeks out with anyone about the latest tech, cars, video games, coffee, whiskey, and music!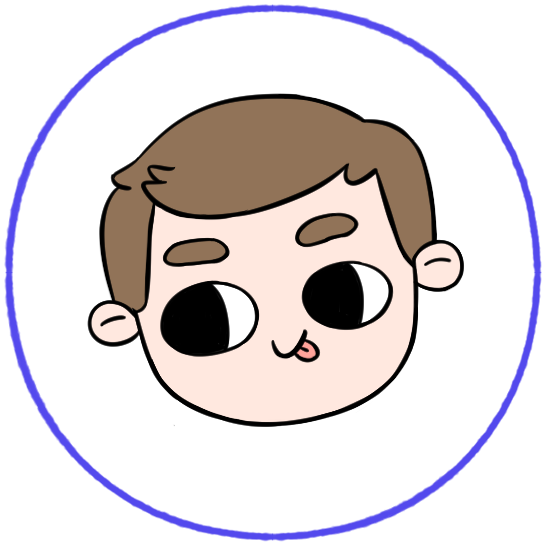 Callaghan, Sales Intern
Callaghan is in his second year at the University of Waterloo where he is studying economics. An enthusiast of both basketball and football whether it's playing or watching. For entertainment, he enjoys Youtube videos and Twitch streams where he mainly watches commentary, sport, and video game content.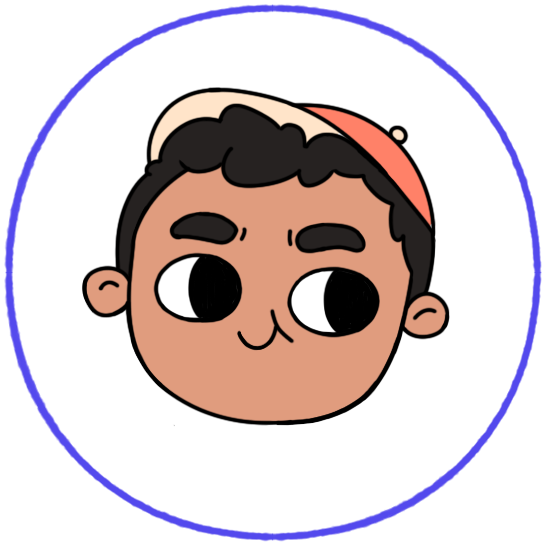 Rajiv, Sales Intern
Rajiv is a second year science and business student at the University of Waterloo. He loves learning about different cultures and foods. In his spare time, you can find Rajiv with his camera, playing games, exercising, or binging shows.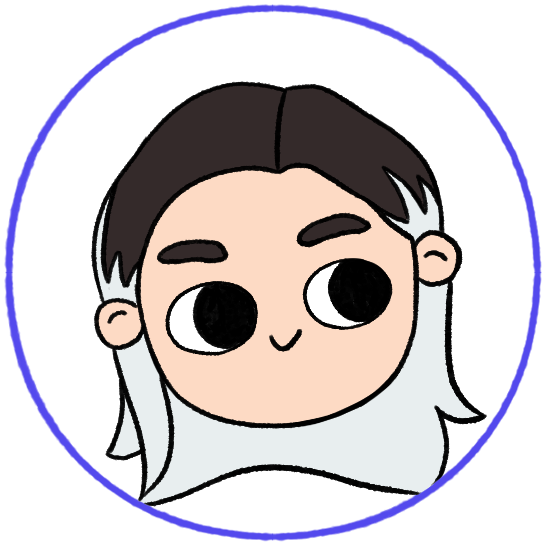 Rund, Social Media Intern
Rund is a social media enthusiast focused on ensuring our fans are heard and their social needs are met. Her curious nature drives her interests, always thinking of new ways to interact with our audience. Currently, Rund is working on perfecting her King's pawn openings, home-bound barista skills, and TikTok dance moves.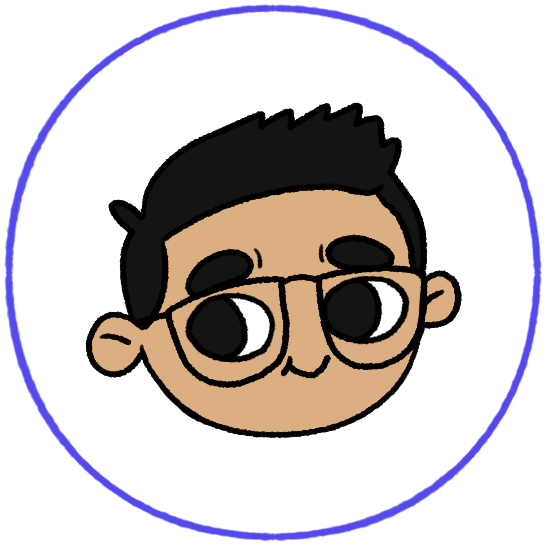 Rikin, Software Development Intern
Rikin has been writing code for 6+ years, working with various different languages and technologies, most notably; Java, JavaScript, and Python. In his free time, he enjoys travelling, photography, video games, and music.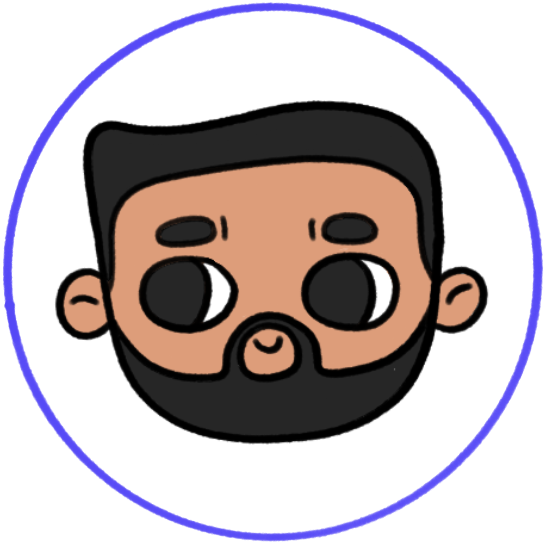 Rafay, Partnerships
Rafay was a part-time DJ at one point so you can expect good music recommendations all the time. He's also an avid GOT and Marvel nerd. He also enjoys hooping and has recently been getting into League!